Taiza Fishing Port put "fresh material" landing at the Taiza Fishing Port truly
"Taiza Crab vision" that was bullied down at the Taiza Fishing Port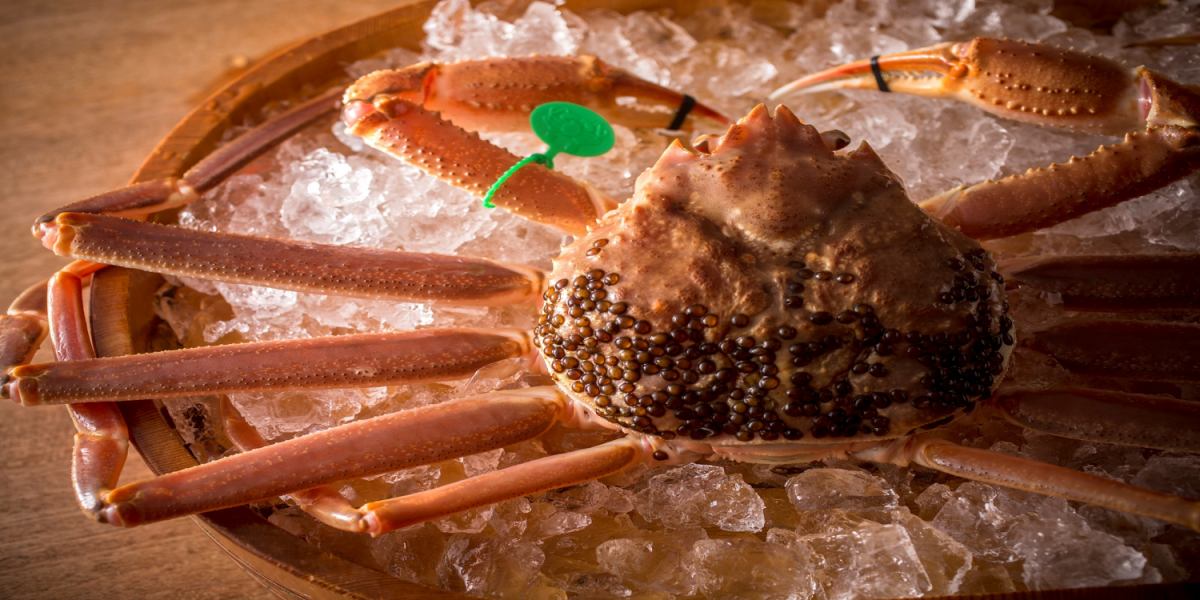 The owner of Jukaitei is a broker of the Jukaitei Taiza Fishing Port.
There is no compromise on "Taiza Crab" who stands at Seri like everyday and purchases customers who have come more and more far from disappointment do not get disappointed.
"I came all the way to Tango, I want you to eat it and eat it,"
Everyday, bidding down from the Taiza Crab Taiza Fishing Port, Taiza Crab brought home as it is a Taiza Crab, freshness is outstanding.

Fresh local fish caught in the Taiza Fishing Port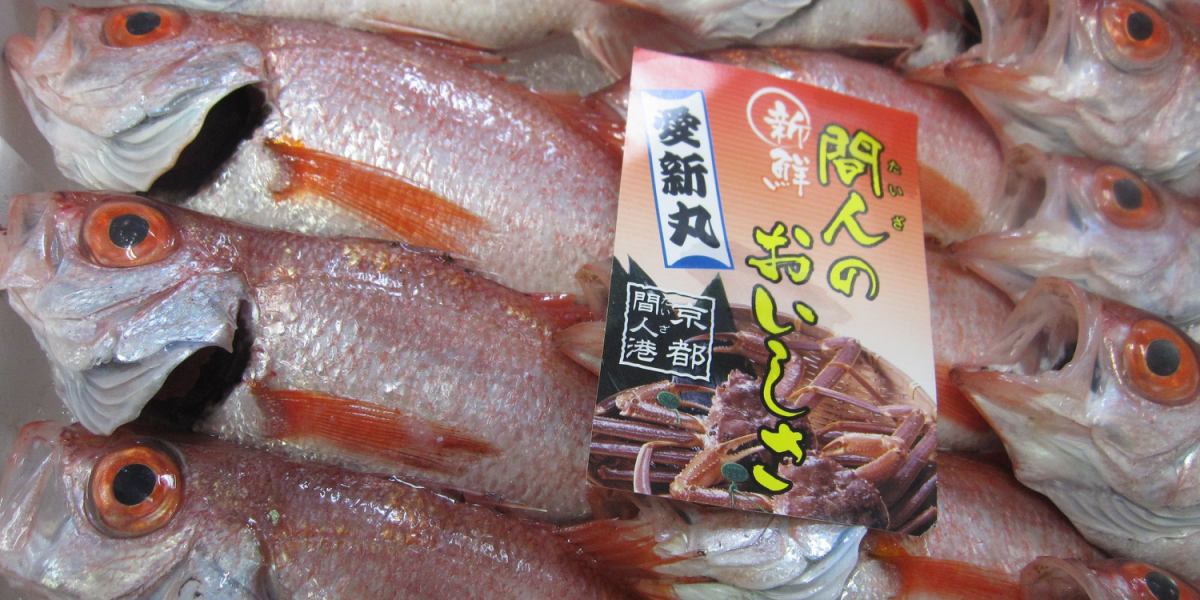 Fishermen bring home fish a little at a time everyday in the offshore of Kyoto Tango Peninsula where good quality fish is acquired.
The quality of "Taiza" fish comes with origami such as used by Kyoto · Gion's restaurant etc.
I want you to taste "Honma's freshly baked" to its fullest, so I adhere to dirt material.
When delicious fish are eaten, there are also many fish-loving repeaters, local fishermen also Jukaitei"Jukaitei".
While an eccentric master got caught, Taiza's "treasure" (sea urchin, abalone and scallop)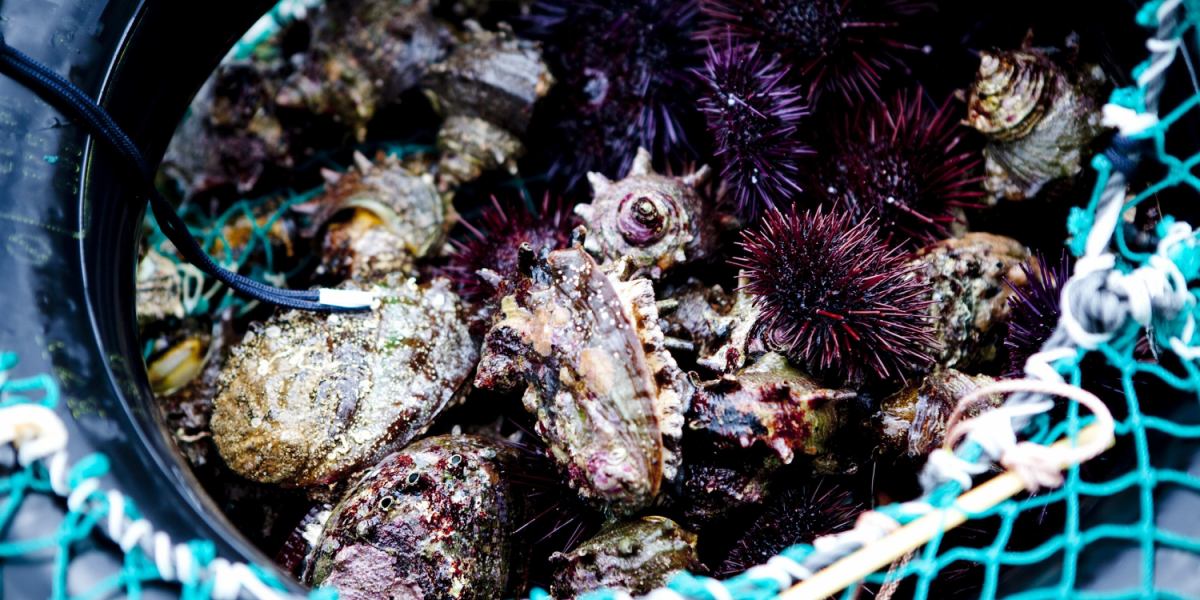 Sea urchin, abalone and scallop that are caught by raw diversion are only scratches without scratches, unlike what you get in the boat.
You can taste shellfish such as abalone and Sazae Jukaitei raw dive fishing is also unique in Jukaitei.
Tango can not do it unless you are a person who knows the Tango ocean, a fishery fishing.
A skill of a craft that can not easily be imitated that technique that many years of experience such as the place where a fish sleeps, a shellfish, a tide flowing etc. bore.