Desire of Taiza to change the moment to moment and facial expression the "spectacular" and important people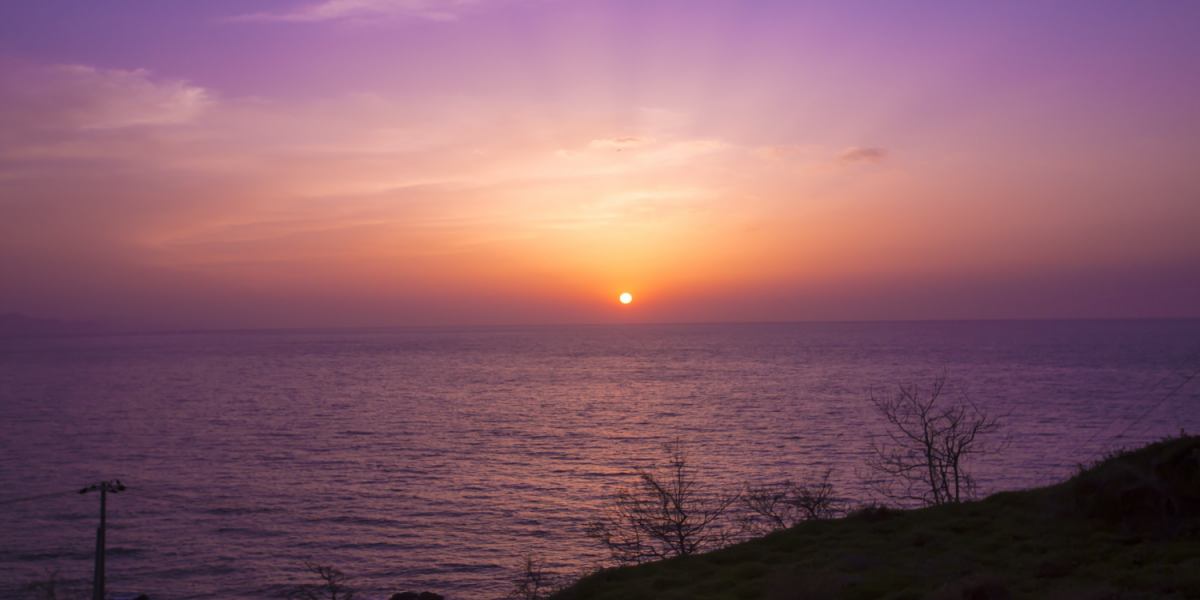 I spend a relaxing and relaxing journey time not to do anything.
Because this facility is a ryokan standing on the hill of Kyotango, you can see the sunset "superb view" from a great view.
All the rooms have windows facing the Sea of ​​Japan, and on sunny days you can enjoy "great views" of the setting sun.

Looking at the expression of an important person smiling like a girl as "beautiful," I am convinced of the success of the trip.

A luxurious time that you can see in the magnificent Sea of ​​Japan that changes its expression everyday.
Visit the spectacular sunset view "Superb view" from all 8 rooms with ocean views.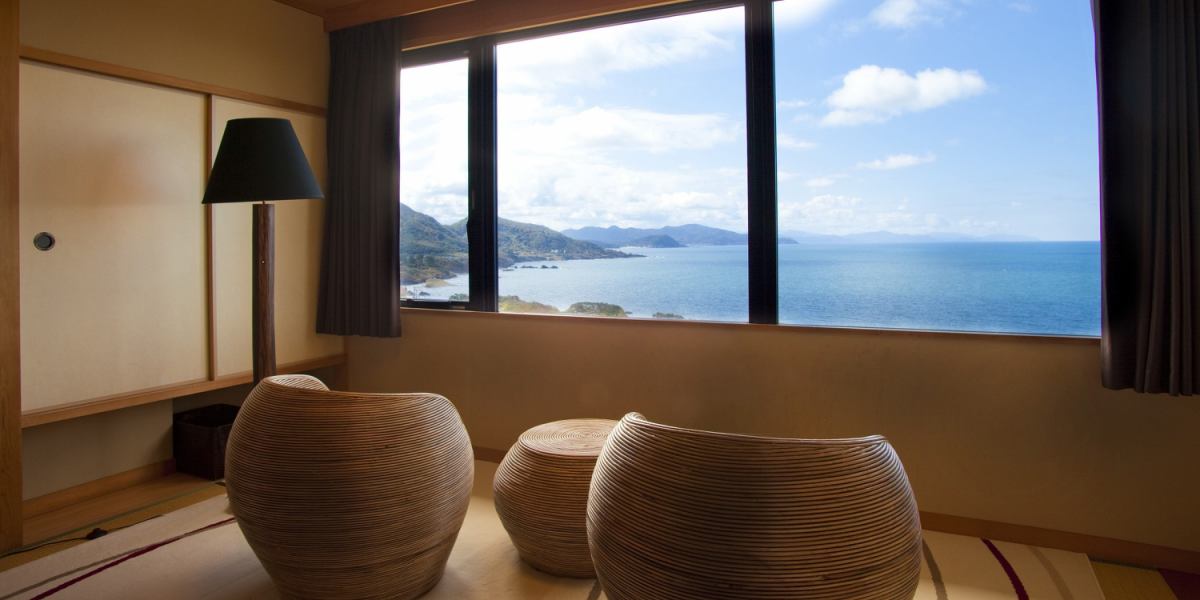 All 8 ocean view rooms overlook magnificent sea of ​​Japan.
"Luxury to listen to the sound of the waves and leisurely" that can be done because it is an inn built on the hill of the Sea of ​​Japan.

On sunny days, the scenery like CG is pleasant, and the opening feeling of the lush Japanese Sea is outstanding.
Take a journey to spend time with important people in front of the Sea of ​​Japan where expressions change every moment.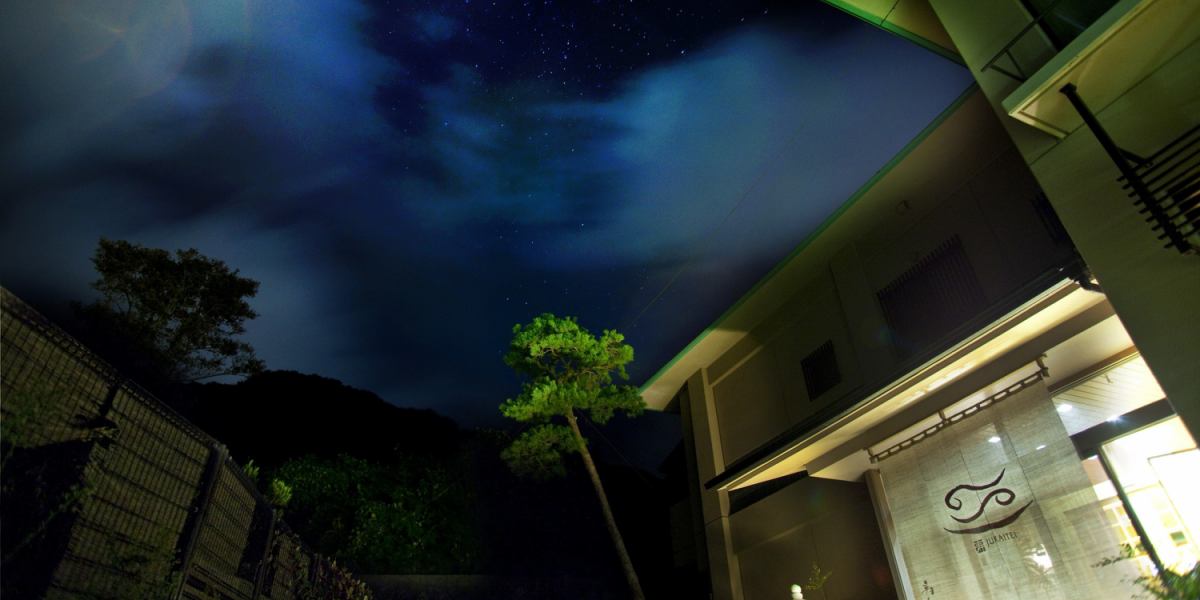 Tango Peninsula is a region where many many nature such as mountains and oceans still remain.
As a result, the light of the night is low, and on sunny days you can look up "the sky full of stars".
Please enjoy the one-sided starry sky with no light from the parking lot and terrace of the hotel.
Fishery fire "Amazing view"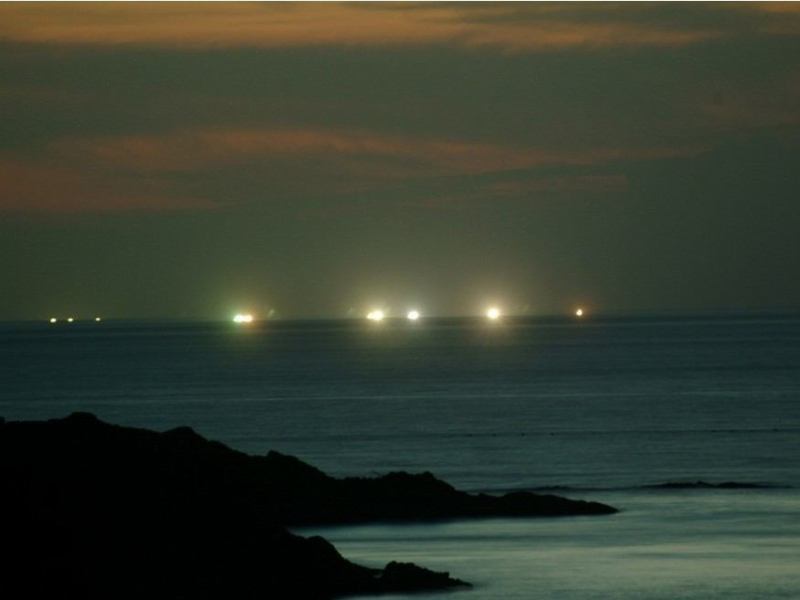 When the setting sun sets in the Sea of ​​Japan, the lighting of the sea is a fishing fishing boat "fantastic view" of a squid fishing boat.
From early summer to summer, many customers come to enjoy this scenery as a summer tradition of the Japan Sea at night.
Enjoy the countryside "unusual scenery" where you can forget the urban humility.